RICCADONNA

Prosecco D.O.C.

CRISP, LIVELY, FRESH APPLE TASTE.

Riccadonna Prosecco D.O.C. is an evergreen for all the occasions you never tire of. Elegant on special occasions, simple but sparkling in everyday life. The sparkling wine that suits you more than any other.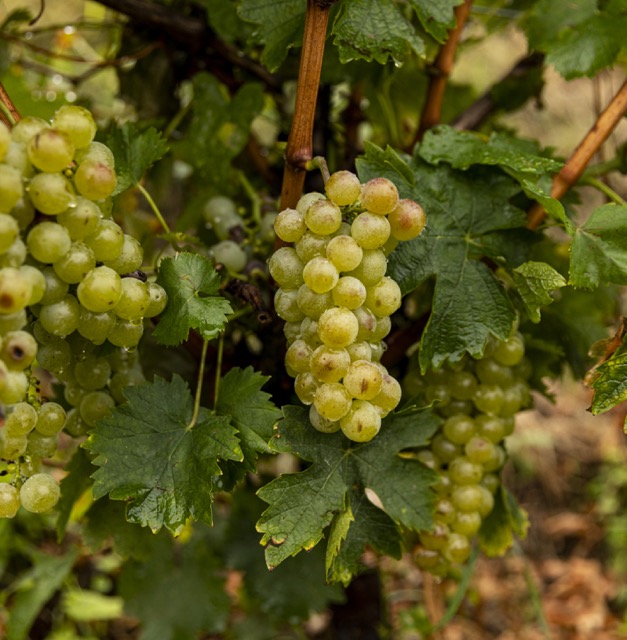 PROSECCO D.O.C. PRODUCTION PROCESS
Our expertise
Riccadonna Prosecco D.O.C. is made from 85% Glera grapes and 15% complementary grapes from the area of origin, grown almost exclusively in the family's vineyards in the Veneto and Friuli Venezia Giulia regions. The harvest period is September. For the production of this sparkling wine we exclusively use the Charmat Method, which involves the use of temperature-controlled stainless steel pressure fermenters.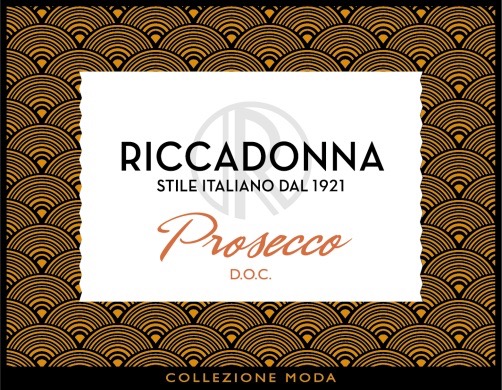 Prosecco D.O.C.
Tasting notes
Fresh and crisp, Riccadonna Prosecco D.O.C. offers a great balance thanks to the fruity flavours of green apple, honeydew melon, pear, and honeysuckle from the semi-aromatic glera grapes. The color is a brilliant straw yellow.Perlage is fine, numerous and persistent.
Technical details:
alcohol 11%; sugar 15 g/l; acidity 5,5 g/l; format 750 ml
HOW TO SERVE & PAIR PROSECCO D.O.C.
Riccadonna Prosecco D.O.C. is a perfect fit for an aperitivo, as well as matched with Aperol in the Aperol Spritz.
While sharing good time with friends the sparkle and bouquet are refreshing pairing with vegetable canapés, focaccia, small finger sandwiches with ham and cheese. Its smoothness also makes it go easily with lightly spicy fish or white meat as chicken curry. Fresh oysters also make for more elegant pairing. We reccommend to serve Prosecco D.O.C. at 6°C.