RICCADONNA

Moscato Rosè

ROSY, LUMINOUS, RED BERRIES.

A great bouquet from a romantic Riccadonna pearl: her moscato, bracchetto and malvasia grapes give a blissful surprise. Elegant and pink, fresh and lightly sweet, this is our Moscato Rosè.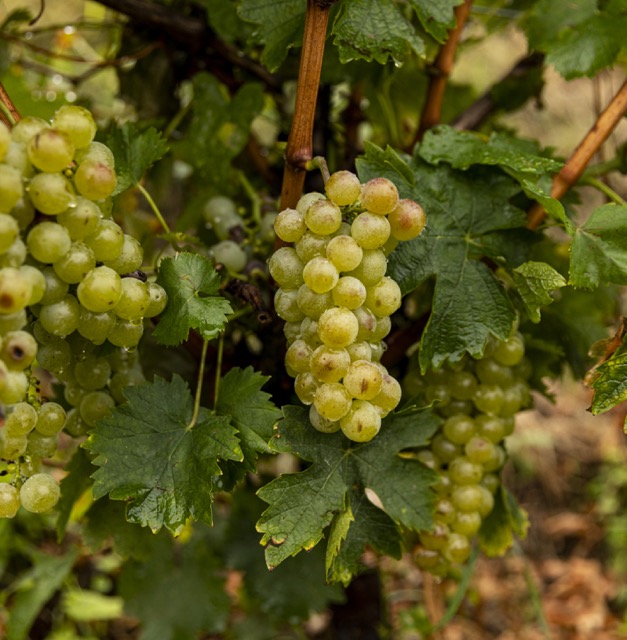 MOSCATO ROSÉ PRODUCTION PROCESS
Our expertise
Riccadonna Moscato Rosé is produced in Piedmont with 85% of moscato and 15% of malvasisa & bracchetto grapes harvested by hand in September. Vinification follows the Charmat method, with re-fermentation in steel tanks.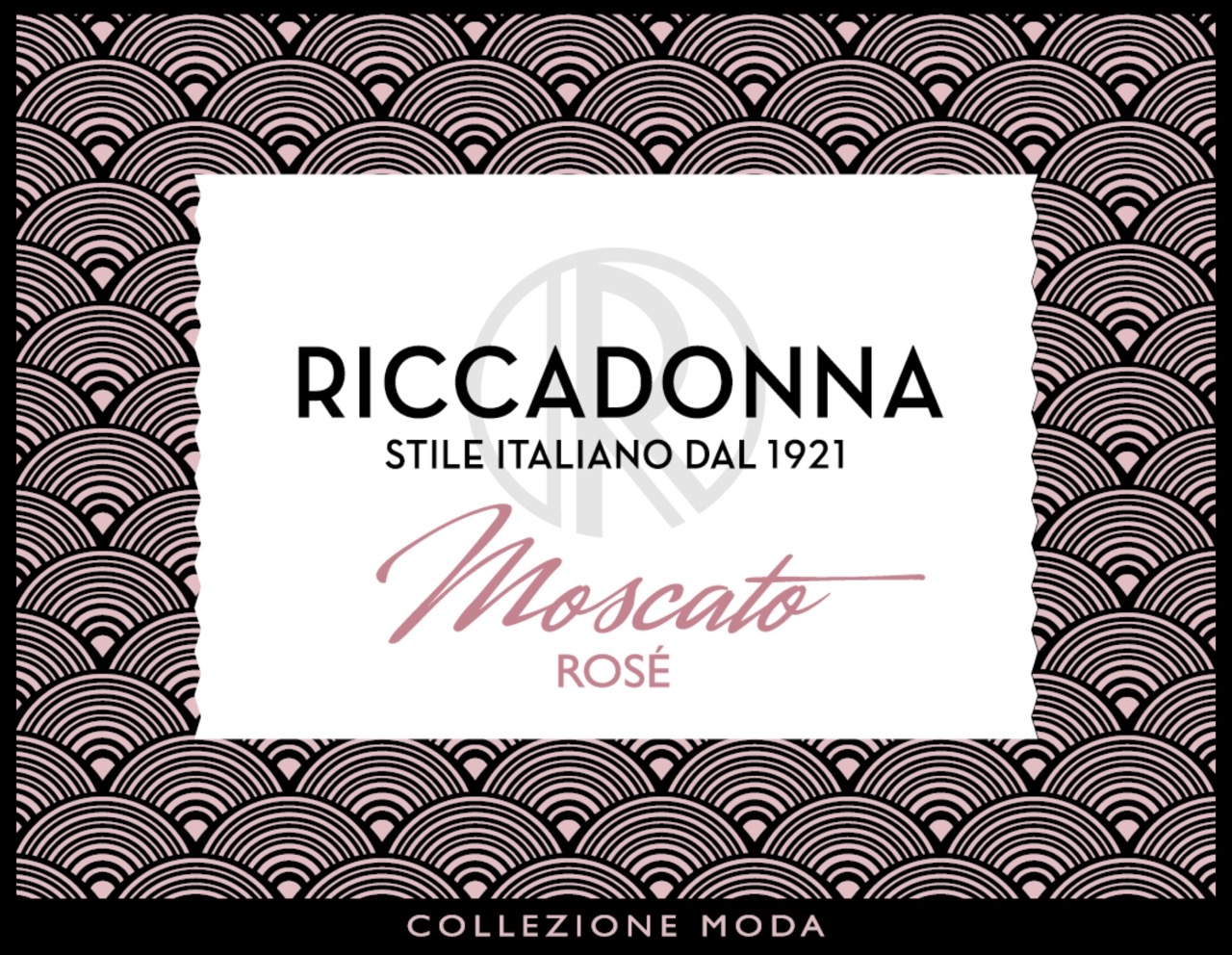 MOSCATO ROSÉ
Tasting notes
Elegant and beautifully pink, Riccadonna Moscato Rosé has a floral, fruity and herbal bouquet with notes of fresh grapes, red flowers as rose, red berries like strawberries and Vignola cherry and aromatic herbs like sage.
Technical details:
alcohol 8%; sugar 80g/l; acidity 5,5 g/l; format 750 ml
HOW TO SERVE & PAIR
RICCADONNA MOSCATO ROSÉ
While having friend who love sweet sparklers at home or simply as an introduction to dinner, Riccadonna Moscato Rosée is a favourite one. Enjoy it with both sweet and savoury canapés such as pecorino chees with pears. Also with almond pastries and fresh fruit cake. We reccommend to serve Moscato Rosè at 6°C.