EVERYDAY CELEBRATION
We appreciate the simplicity of the moment, a pleasant surprise, or a spark of excitement that may be shared with others. Riccadonna sparkles in a simple and delightful way that may be enjoyed for every occasion. Our selection of Italian sparkling wines, which range from dry to sweet, are the ideal way to commemorate these milestones, whenever they occur. Discover our production process and get behind the scenes of the whole collection, complete with tasting notes.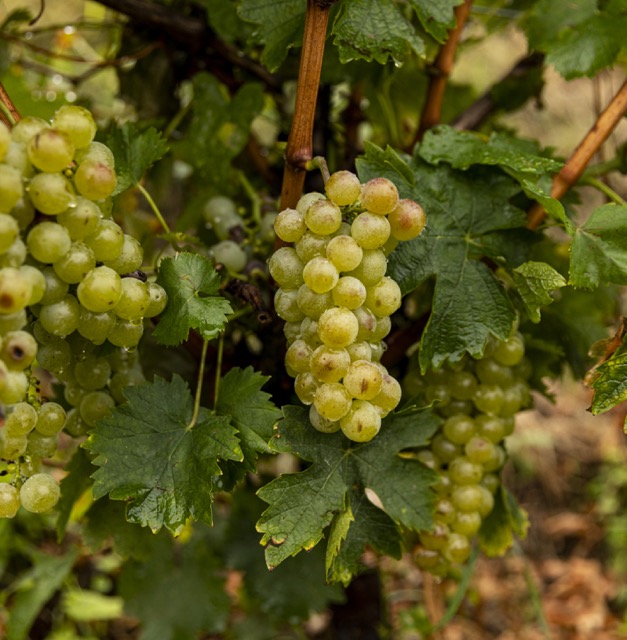 OUR MAKING PROCESS
HOW WE MAKE OUR SPARKLING WINES
The world of sparkling wines and prosecco knows its rules and we have been following them for over a hundred years.
In the hills of Prosecco and the Langhe, we produce Riccadonna wines, following a rigorous process and always aiming to obtain the best quality for our bottles.
It is a matter of method, time and passion because first and foremost it is a sensory experience in which taste is only the final goal of a journey that starts from the earth.