RICCADONNA

Prosecco
Biologico D.O.C.

LIGHT, FRUITY, REFRESHING.

Riccadonna's new Prosecco D.O.C. bio range embodies that unmistakeable blend of style, quality, and heritage of the brand's traditional Prosecco. This sparkling wine is a cascade of pears and stone fruit, creating the perfect pairing for summer aperitifs and brunches.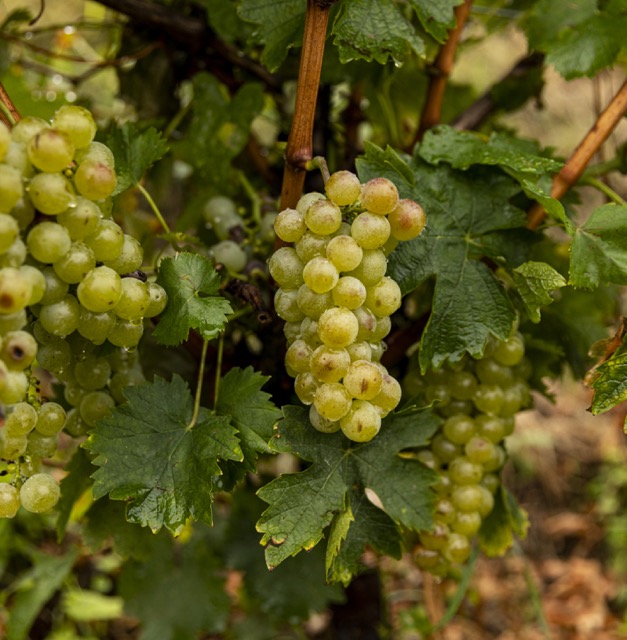 BIOLOGICO DOC PRODUCTION PROCESS
Our expertise
Riccadonna Biologico D.O.C. is producted in Veneto from 85% of glera grapes and 15% of other local grapes admitted in the D.O.C. Harvest is in September and the vinification follows the Charmat method, with re-fermentation in steel tanks. Biologico D.O.C. is certified by the Valoritalia Consortium for the Safeguard of Prosecco and under the expert guidance of Chief Oenologist Lorenzo Barbero.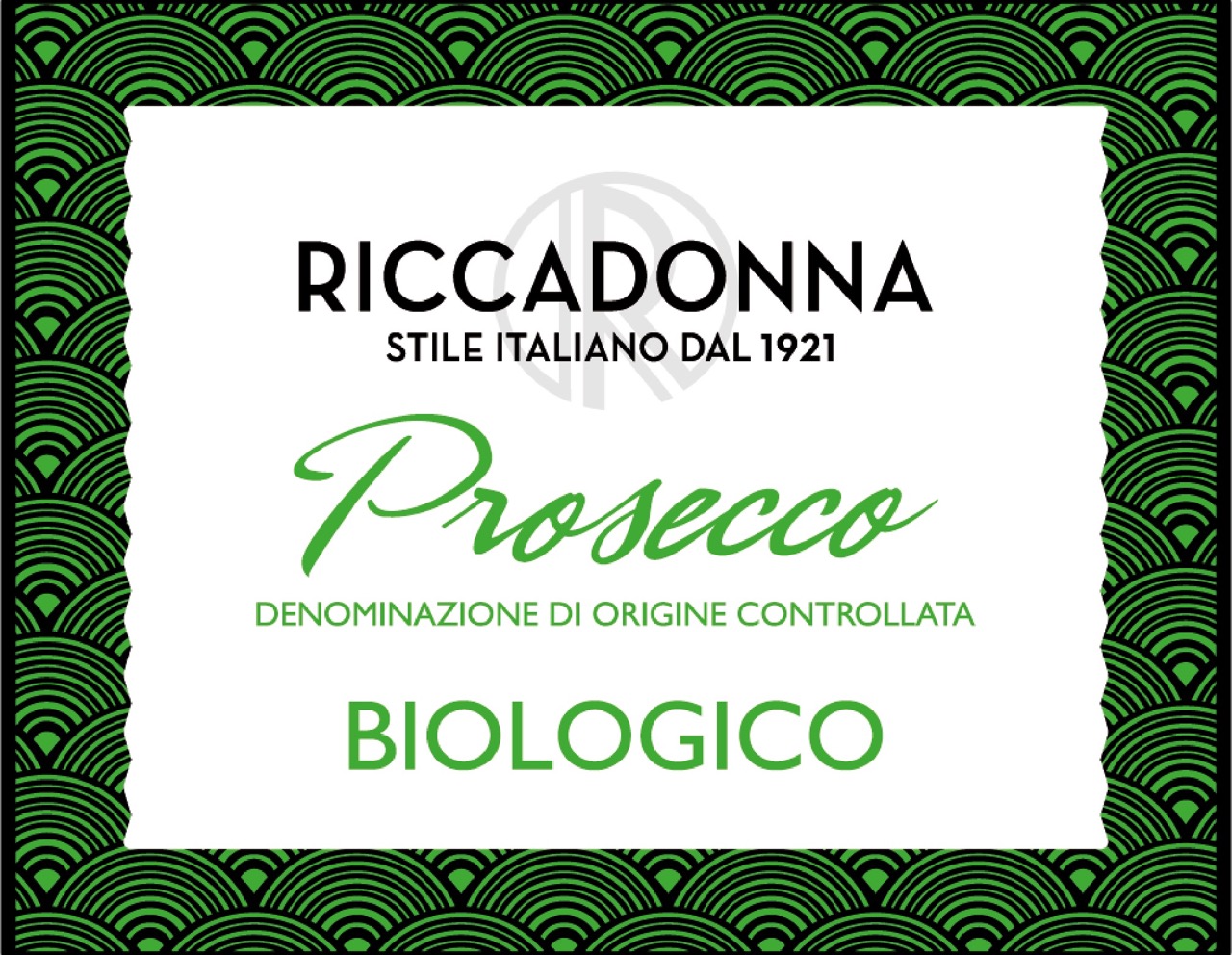 BIOLOGICO D.O.C.
Tasting notes
Fruity flavors of apple and pear pee, peach and elderflower come up at your nose. Also some citrus hints, apple jelly, candied citrus and pear drops notes. The perlage is fine numerous and persistent, the colour is light lemon, very bright.
Technical details:
alcohol 11%; sugar 15 g/l; acidity 5,10 g/l
HOW TO SERVE & PAIR RICCADONNA BIOLOGICO DOC
Fresh and fruity, this Prosecco is the version to enjoy with every kind of summer aperitif, as well as light courses such as poke and rice salad, but also with sushi and raw seafood, such as fish "carpaccio" or other delicacies like some raw Italian prawns. Try it with the typical Italian style "tagliere", a spread of tith fresh cheese and cold cuts but also a fine dining version of a Turkish kebab can also be a very interesting option. We recommend to serve Riccadonna Biologico D.O.C. at 6°C.