RICCADONNA

Asti D.O.C.G.

SUNNY, WHITE PEACH, ALWAYS A GOOD CHOICE.

Riccadonna Asti D.O.C.G. coming from the best territories form moscato bianco production. The Italian writer Mario Soldati used to drink Asti D.O.C.G. sparkling wine and pair it with fresh salame for a traditional 'merenda'.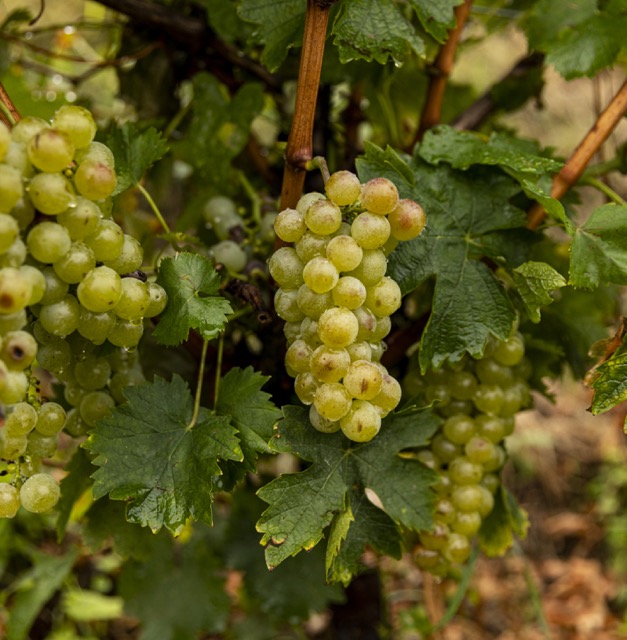 ASTI D.O.C.G. PRODUCTION PROCESS
Our expertise
The production area of Asti D.O.C.G. wine is located in the Piedmont region in the Asti hills, a UNESCO heritage site. The grape variety from which this sparkling wine is made is 100% Muscat, harvested by hand. Vinification follows the Charmat method, with re-fermentation in steel tanks.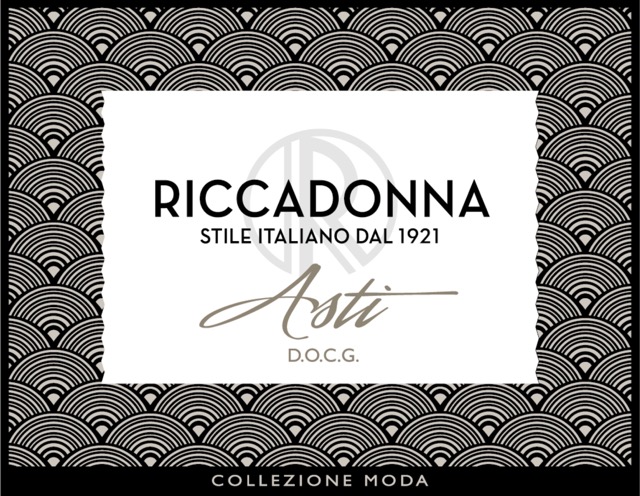 Asti D.O.C.G.
Tasting notes
With its bright colour and intense bouquet, Riccadonna Asti D.O.C.G. has a floral, fruity and herbal aroma with acacia, white peach, nectarine, sage notes and some tropical hints. Perlage is fine, numerous and persistent.
Technical details:
alcohol 7%; sugar 90 g/l; acidity 5,5 g/l; format 750 ml
HOW TO SERVE & PAIR ASTI D.O.C.G.
Try Riccadonna Asti D.O.C.G. in sweet moments, with hazelnut cake, toasted almonds, and tea biscuits. Its intense aromatic bouquet also goes well with aged cheeses and salami, or even more complex food like prawns with curry sauce. We reccommend to serve Riccadonna Asti D.O.C.G. at 6°C.