RICCADONNA

Ruby

DAZZLING, BRILLIANT RUBY, ROSES.

A dazzling basket full of fresh berries, Riccadonna Ruby is a light and fresh red sparkler. Its sweetness comes out all at once: vivacious, joyful, and living the moment. It's the sparkling wine to keep in the fridge ready for a celebration of the small things.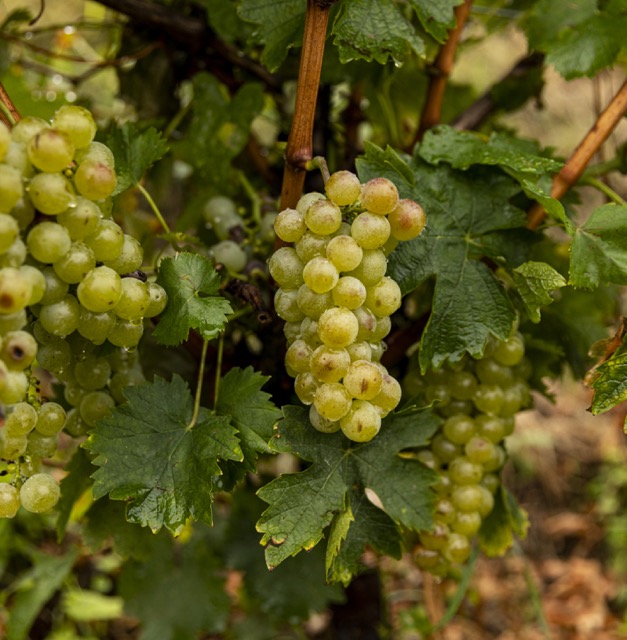 RUBY PRODUCTION PROCESS
Our expertise
Riccadonna Ruby is produced in Piedmont from Bracchetto, Malvasia Nera and Moscato Bianco grapes harvested by hand in September. Vinification follows the Charmat method, with re-fermentation in steel tanks.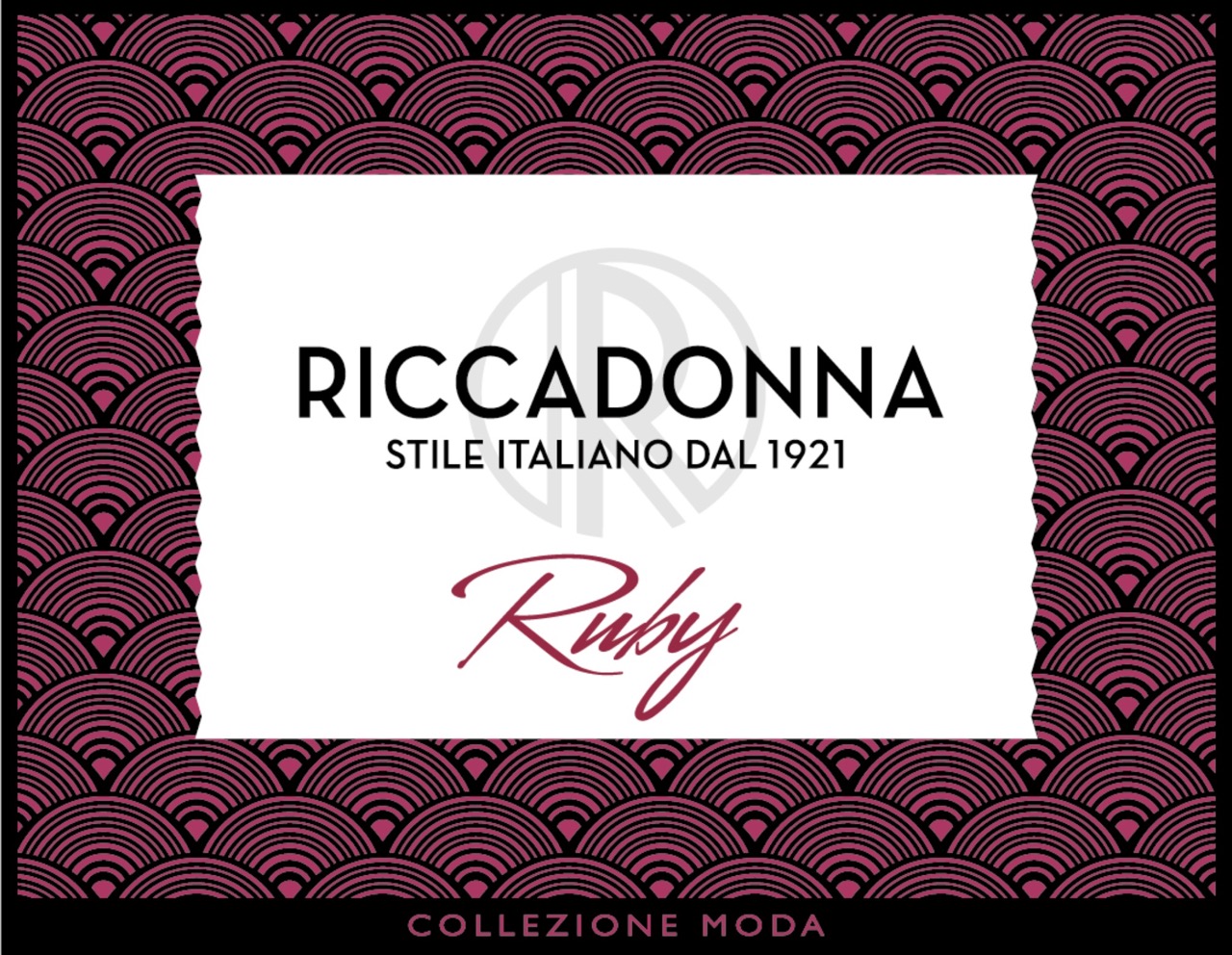 Ruby
Tasting notes
Ruby has fine, numerous, persistent and brilliant red perlage. The colour is deep, intense and limpid ruby red. The aroma is floral, fruit and fresh. You smell a bouquet of roses, fresh grapes must, red and dark berries (strawberries, raspberries and blueberries).
Technical details:
alcohol 8%; sugar 90 g/l; acidity 5,5 g/l; format 750 ml
HOW TO SERVE & PAIR RICCADONNA RUBY
Try Riccadonna Ruby at home with friends, paired with a fruit dessert, or simply on its own. Perfect with sweet and savoury finger food, panna cotta with rasberry sauce and a glass of nectarine slices with a mint leaf. Ruby also matches well with aged cheese thanks to its aromatic bouquet. We reccommend to serve Riccadonna Ruby at 6°C.