RICCADONNA

Chardonnay Brut

FRESH, BRIGHT, WHITE FLOWERS.

Bright and simple, this fresh sparkler is suitable for a wide range of occasions. Riccadonna Chardonnay is perfect for an aperitif with friends and with all dishes of your meal.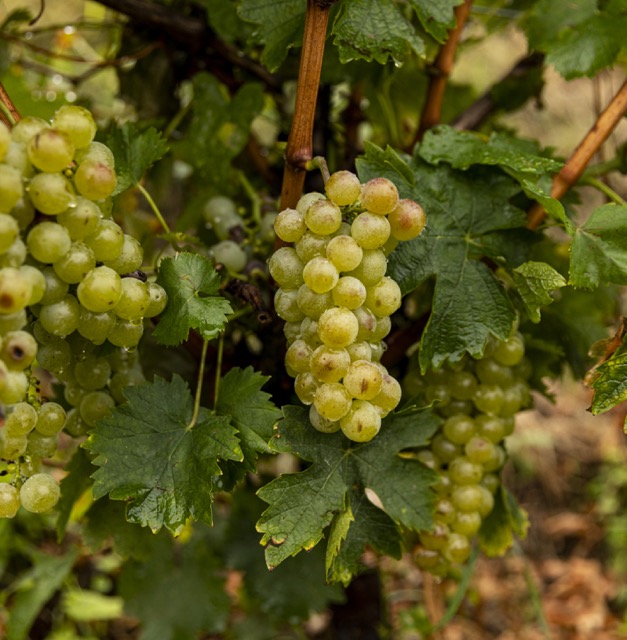 CHARDONNAY BRUT PRODUCTION PROCESS
Our expertise
Riccadonna Chardonnay is producted in Piedmont. It is composed by 85% Chardonnay grapes and 15% complementary grapes. The harvest period is September. Vinification follows the Charmat method, with re-fermentation in steel tanks.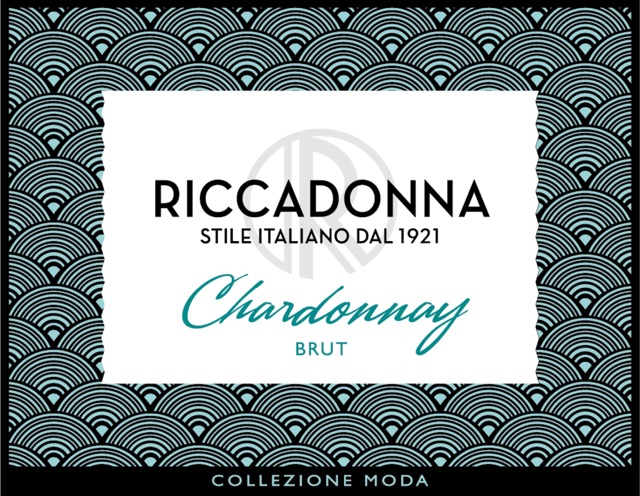 CHARDONNAY BRUT
Tasting notes
On the nose, a clean bouquet of white flowers, fruity as gooseberries, fresh peels such as citrus and apple. The perlage is fine, numerous and persistent, the colour is straw yellow, with light green reflections.
Technical details:
alcohol 12%; sugar 10 g/l; acidity 5,5 g/l; format 750 ml
HOW TO SERVE & PAIR
RICCADONNA CHARDONNAY
On the palate, appetizing, matches perfectly with fat-rich foods like salami and mortadella with fragrant brick-oven baked bread, or with foods dressed in extra virgin olive oil like summer pasta or rice salad, lightly roasted vegetables, Caprese salad. We reccommend to serve Riccadonna Chardonnay at 6°C.