RICCADONNA

Prosecco Bio
D.O.C. Millesimato

FRESH, FRUITY, VERSATILE.

Classic, elegant, and organic this Prosecco D.O.C. Bio Millesimato bursts with fresh, citrus notes that are well balanced with hints of pear and apple peel.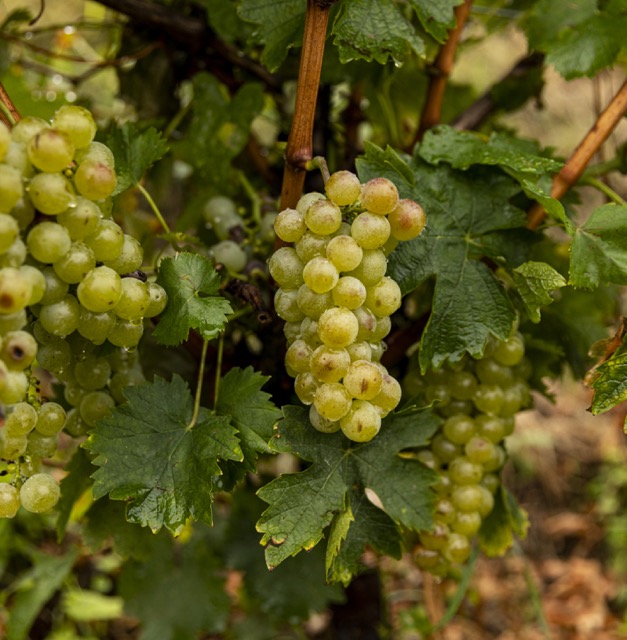 BIO D.O.C. MILLESIMATO PRODUCTION PROCESS
Our expertise
To produce Prosecco D.O.C. Bio millesimato, glera grapes must be present in a minimum proportion of 85% and also other local grapes allowed in the DOC. The harvest period is September.
For the production of this prosecco we exclusively use the Charmat Method, which involves the use of temperature-controlled stainless steel pressure fermenters.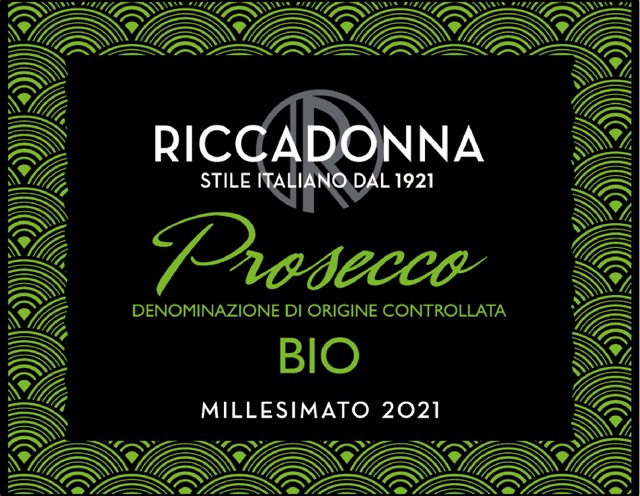 BIO D.O.C. MILLESIMATO
Tasting notes
Prosecco D.O.C. Bio Millesimato is green-lemon yellow with bright reflections. The aroma is fruity and floral bouquet, very rich and fresh. Green and golden apple fragrance, peculiar ginger hints. Some lemon zest and pear juice hints.
Technical details:
alcohol 11%; sugar 15 g/l; acidity 5,10 g/l
HOW TO SERVE & PAIR
BIO D.O.C. MILLESIMATO
This crisp and versatile Prosecco D.O.C. Bio Millesimato is the perfect wine to put on the table for an aperitif, and to keep for the whole meal. Easy to pair with a wide range of food, it lends itself very well to creative combinations and pairing such as vegetables canapés, salmon or tuna poke with light soy sauce, seafood main courses made in a Mediterranean style, curry chicken, spiced oriental meatball+B5s made with chickpeas. But also it matches well with pizza, Easter cake, fresh chees sush as burrata, ricotta, goat cheese and home made egg-rolls. Serve chilled at 6-8°C.