RICCADONNA

Prosecco Rosé
D.O.C. Millesimato

FRESH, PINK, CHIC, BERRIES.

The bright universe of Riccadonna's sparkling wines welcomes Prosecco D.O.C. Rosè Millesimato. Dressed up in a gorgeous rose gold hue, this sparkling wine interlaces timeless elegance and lighthearted informality.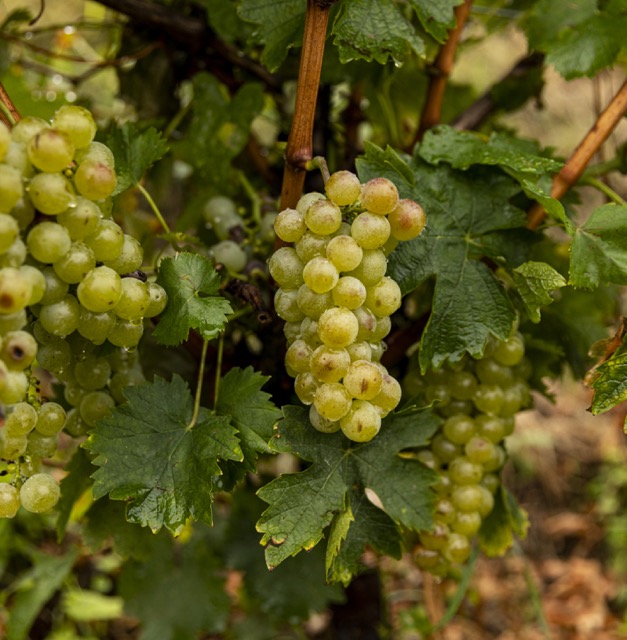 ROSÉ D.O.C. MILLESIMATO EXTRA DRY
PRODUCTION PROCESS
Our expertise
Prosecco Rosé D.O.C. Millesimato 2021 is a brilliant example of Riccadonna's creative flair and wine-making expertise, which combine exceptional product quality with the technical know-how around vinification sparkling wines. In this precious sparkling wine, glera grapes must be present in a minimum proportion of 85%, with other local grapes allowed in the D.O.C. including 15% Pinot Noir. The harvest period is September. For the production of this sparkling wine we exclusively use the Charmat Method, which involves the use of temperature-controlled stainless steel pressure fermenters.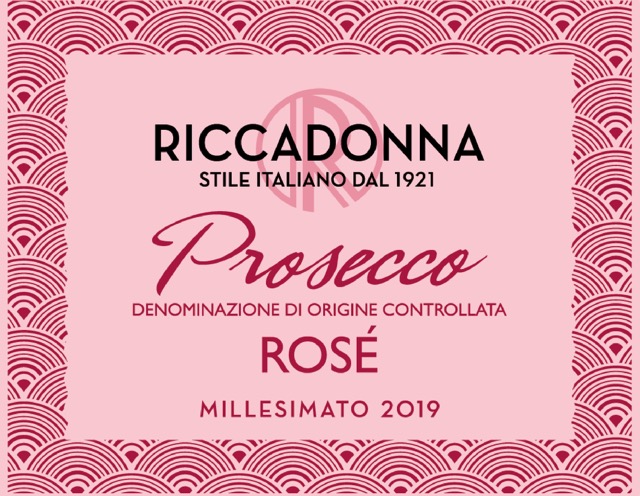 PROSECCO ROSÉ D.O.C. MILLESIMATO 2021
Tasting notes
The Riccadonna Prosecco Rosé D.O.C. Millesimato 2021 reveals a harmonious soul with a berry finish: fruity flavours of apple and pear peel, strawberries, raspberries, pomegranate and rosehips and some citrus notes. In the glass, the Prosecco D.O.C. Rosé millesimato is light pink in colour, very luminous, its perlage is fine, numerous and persistent.
Technical details:
alcohol 11%; sugar 15 g/l; acidity 5,5 g/l
HOW TO SERVE & PAIR ROSÉ
D.O.C. MILLESIMATO EXTRA DRY
This happy and fresh sparkler is suitable for aperitif, and also for summer meals. On the nose appetising, mouthwatering and light, it is the perfect pairing for most sushi meals, to begin with. Try it with Oysters, rice or pasta salad with vegetables and fresh EVO olive oil, Bologna mortadella with home made crispy bread or tempura fried vegetables. Serve chilled at 6-8°C.